We went to Little America's Festival of Lights for the first time last night and Wowie Wow….Breathtaking!
It is, hands down, the best display we have ever seen. Last night was the official lighting so there were
many other activities going on making it a really fun event.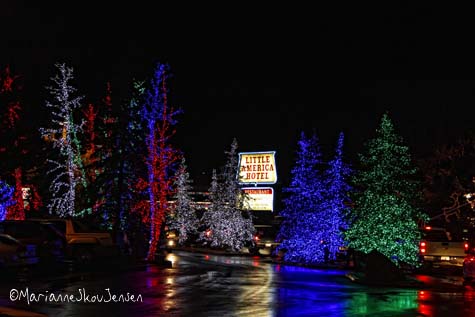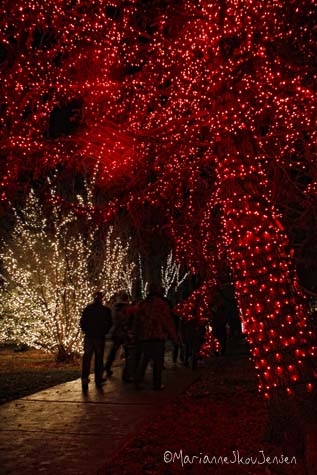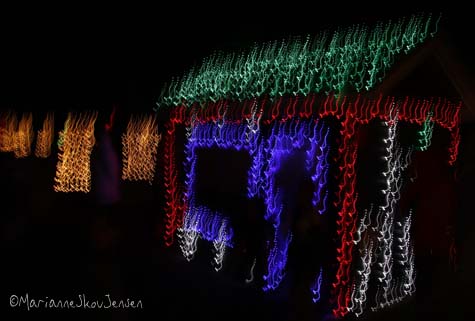 A little snow made the evening extra special. Then we had to drive back down to Sedona via twisty 89A…scary!