I'm so excited to be going to the North Rim of the Grand Canyon later this month in search
of fall color. I don't do much landscape photography so although I'll have a few conventional
fall color shots, much of my stuff will be "different" from the other photographers 🙂
Speaking of conventional, here's one of my favorite photos taken at the West Fork of Oak Creek.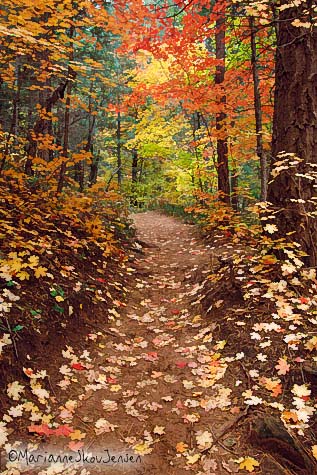 Carol Leigh has been thinking about fall color too and yesterday she sent out her excellent
60-Second Photo Lesson with 20 tips on getting the best fall photos you can this year.

Click the following picture to download the tips. If you enjoy it, I hope you'll let Carol know!

Thanks Carol!