Wonderful hike at Spur Cross Ranch yesterday. It's an area filled with remnants of ancient history,
early mining and ranching. The lush riparian areas along Cave Creek in the park are the most surprising.
We're so thankful to those who fought long and hard to spare this area from development!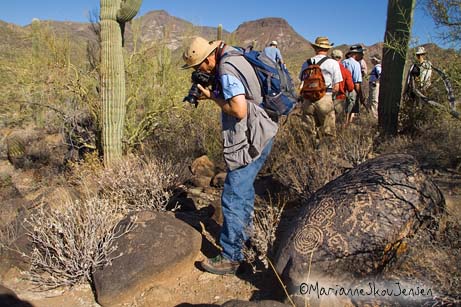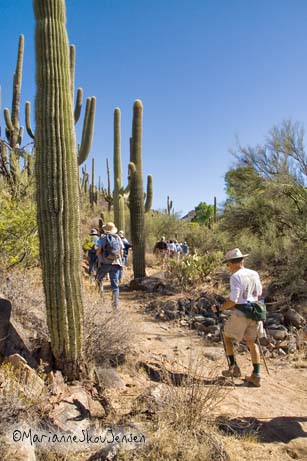 Here's an infrared panorama from my last visit. The white trees are Cottonwoods.